What Makes Us Top Naval Architects?
April 8, 2021
---
Gibbs & Cox naval architecture expertise draws from nearly 100 years of industry experience and technical development captured in our technical processes and procedures to provide a comprehensive set of design services across a variety of platforms to give our customers quality products.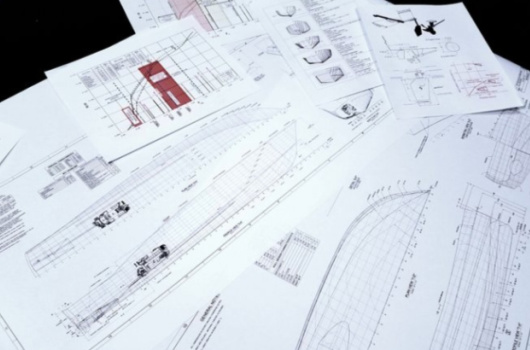 Our naval architecture services span the ship's entire lifetime, from early-stage concept designs through detailed design, shipyard construction support, full lifecycle and sustainment support, ship alterations, and service life extensions. Our team of naval architects and marine engineers transform a set of top-level requirements into concept-level definitions to evaluate technical feasibility, cost and performance.
Our engineers combine the use of in-house proprietary naval architecture tools and state-of-the-art software with an extensive technical library to provide accurate naval architecture assessments to our clients. Our use of alternative solutions, developed in trade-off studies to develop data-informed solutions for the design, result in a higher-fidelity design solution.
A few of the key components and outputs of our design process include:
Overall ship sizing studies and feasibility assessments
System tradeoff studies
Preparation of contract guidance drawings and working drawings
Ship checks
Gibbs & Cox is the largest independent naval architectural firm in the United States and has the resources and processes in place to competitively execute ship designs of all sizes, delivering high-quality products on time and at cost.
Gibbs & Cox's expertise continues to be sought by shipyards and navies from countries around the world to assist in early-stage studies, contract and design development, and detailed design and production for both new and conversion projects.
Our detail design & construction solutions are highly tailorable to the needs of the program, shipbuilder, and end-customer. Our efforts seek to maximize producibility and affordability while mitigating risk for procurement, planning, construction, test, delivery, and acceptance.
Learn More About How the Naval Architecture Services at Gibbs & Cox Can Suit Your Needs